Collection #1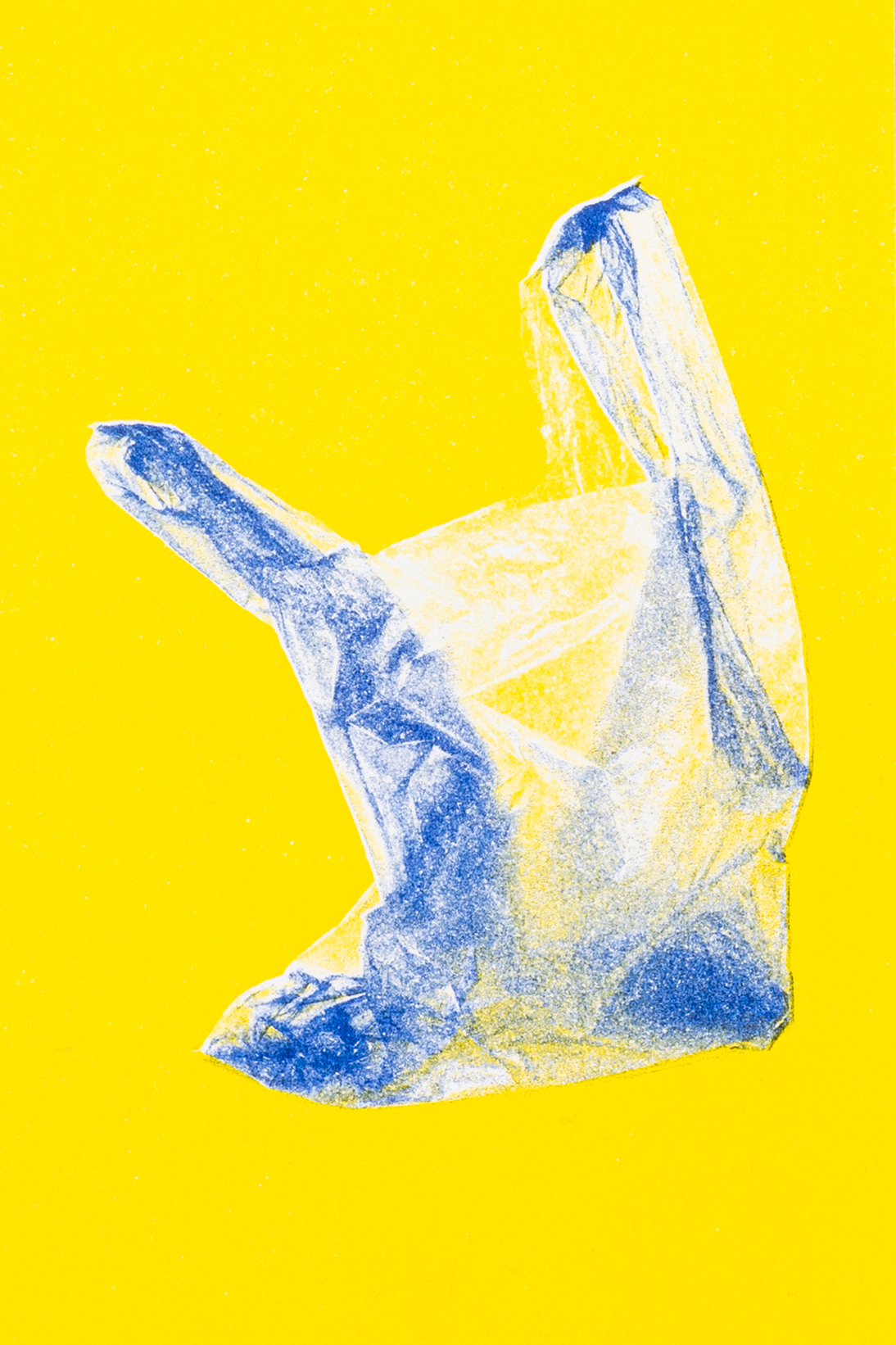 Collection #2: Is it?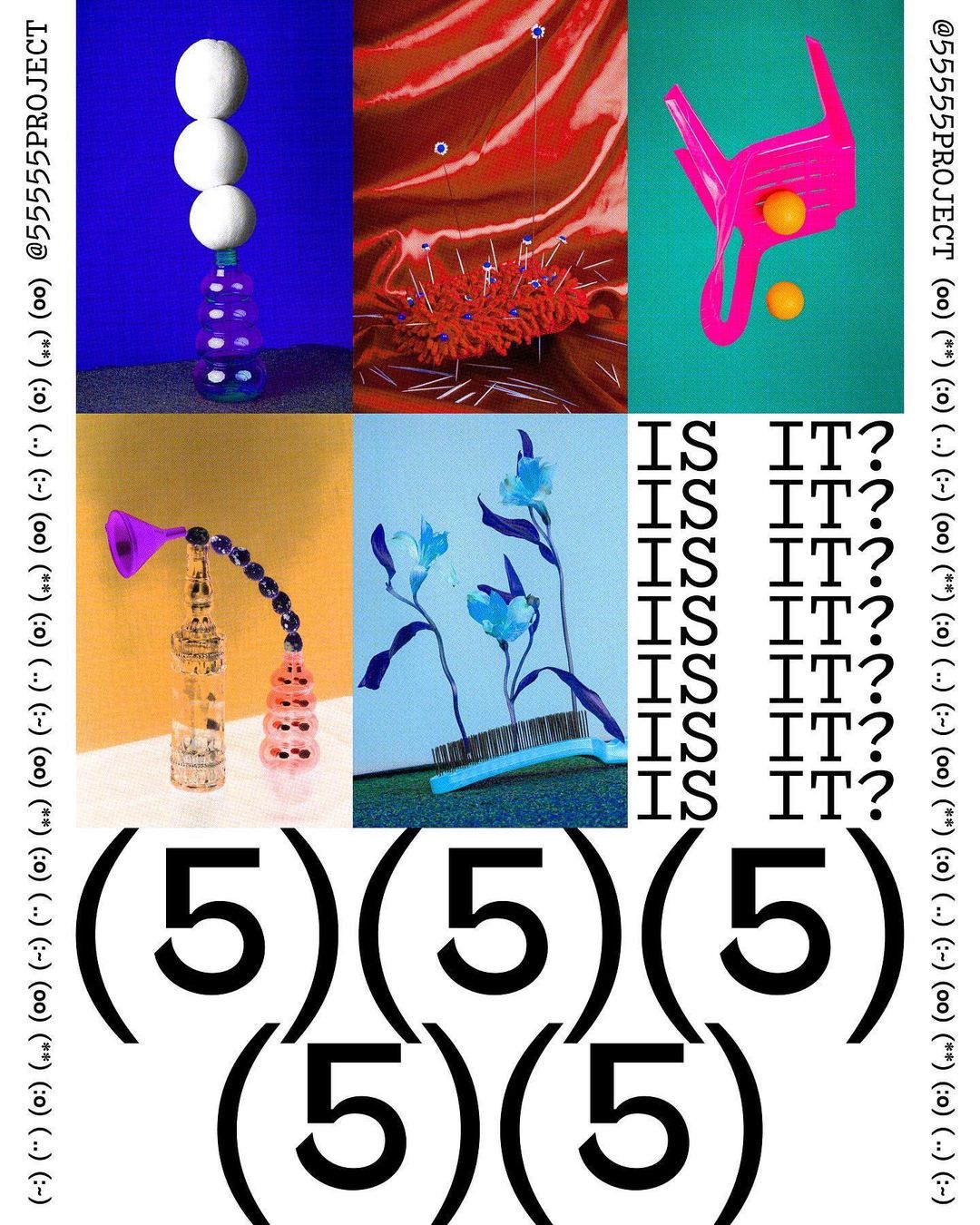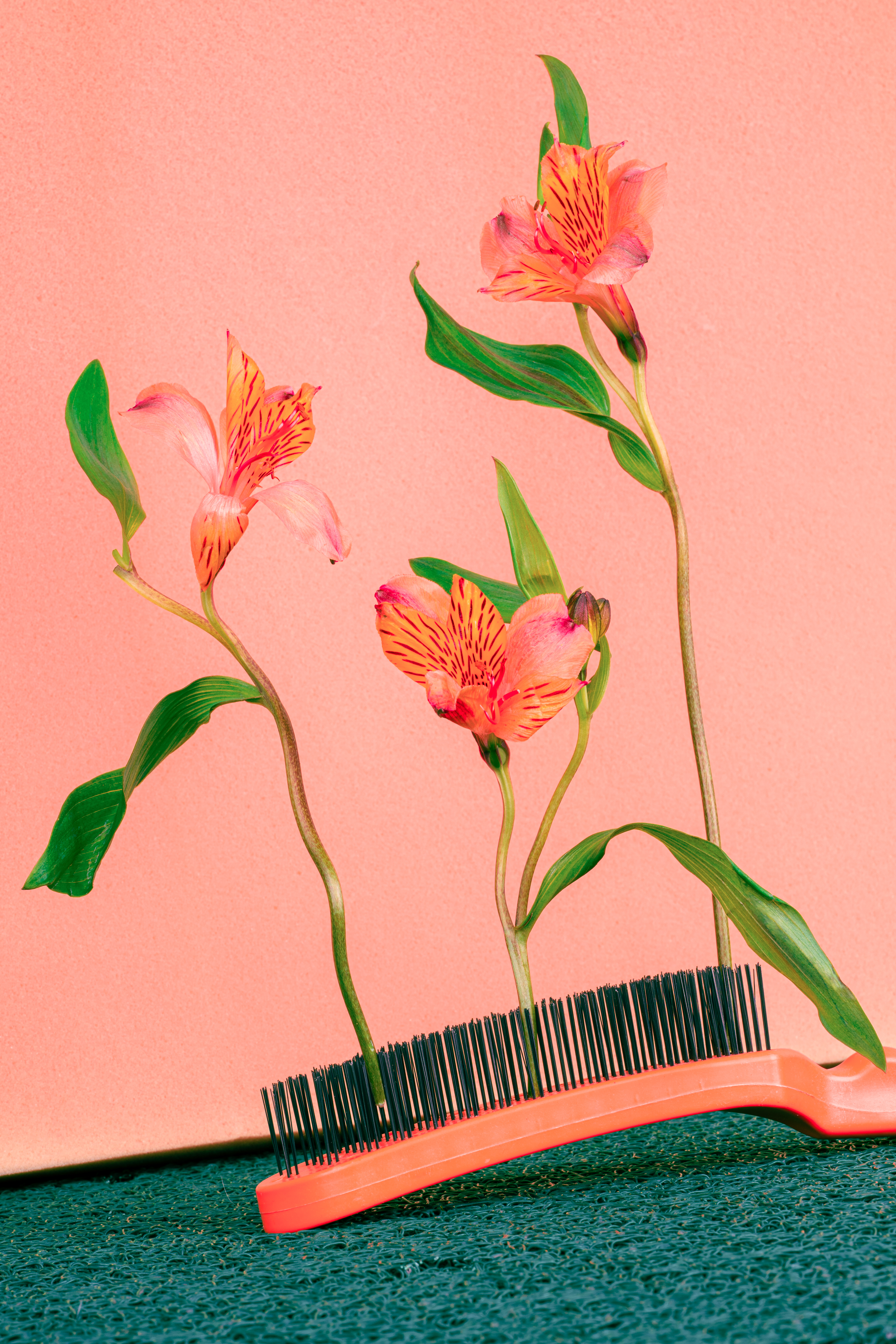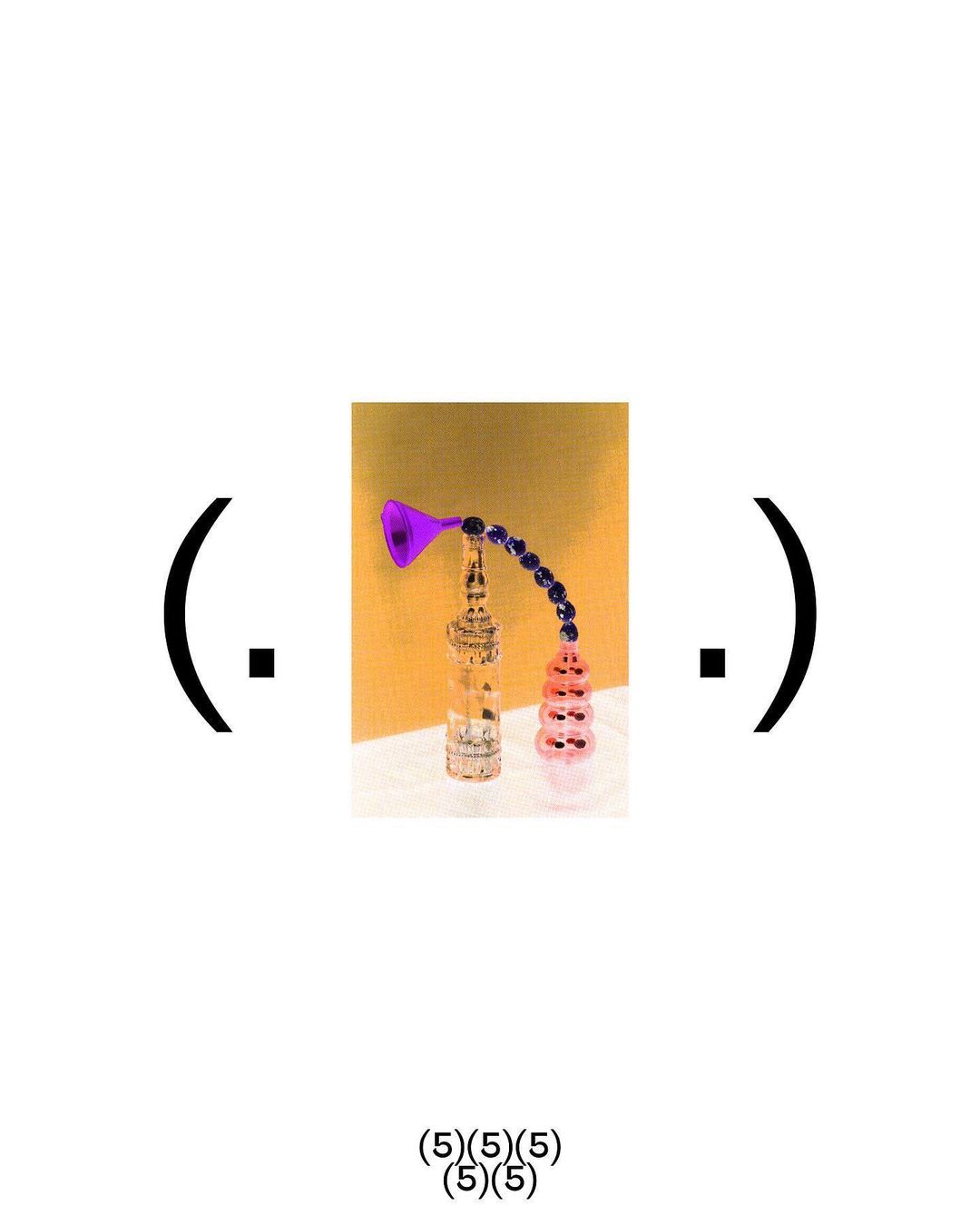 55555project
Personal Project: Still Life Photography
2018
55555project is a collaborative photographic art and printing project of Panida Petchara (Photographer) and Chanidsara Thongma (Art Director).
The main focus was to create uncanny visual with a sense of vagueness using sets of ordinary objects.
Group Exhibition
2022
- Fake-ปลอม. CtypeMag, Bangkok, Thailand.
Photo credit: CtypeMag