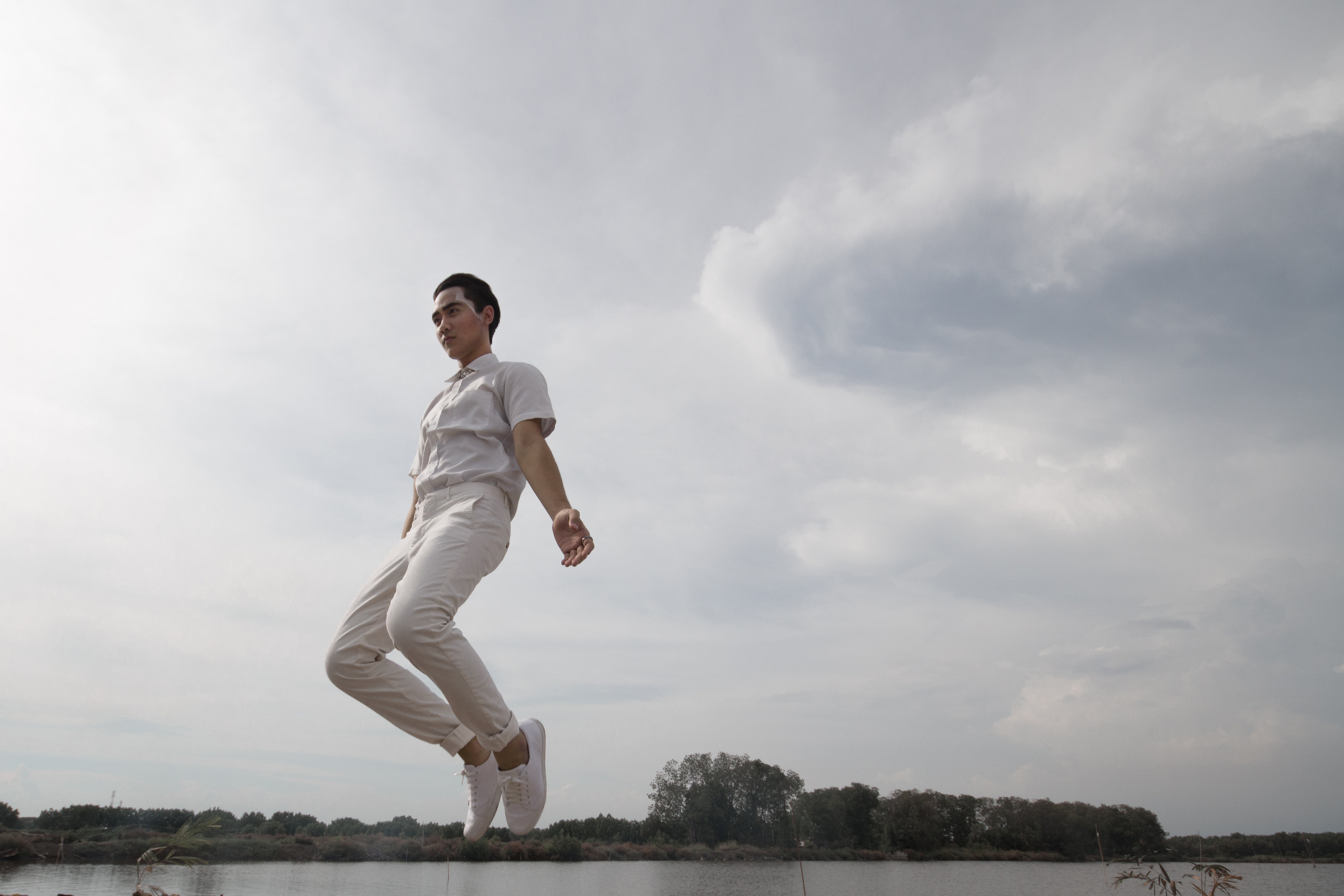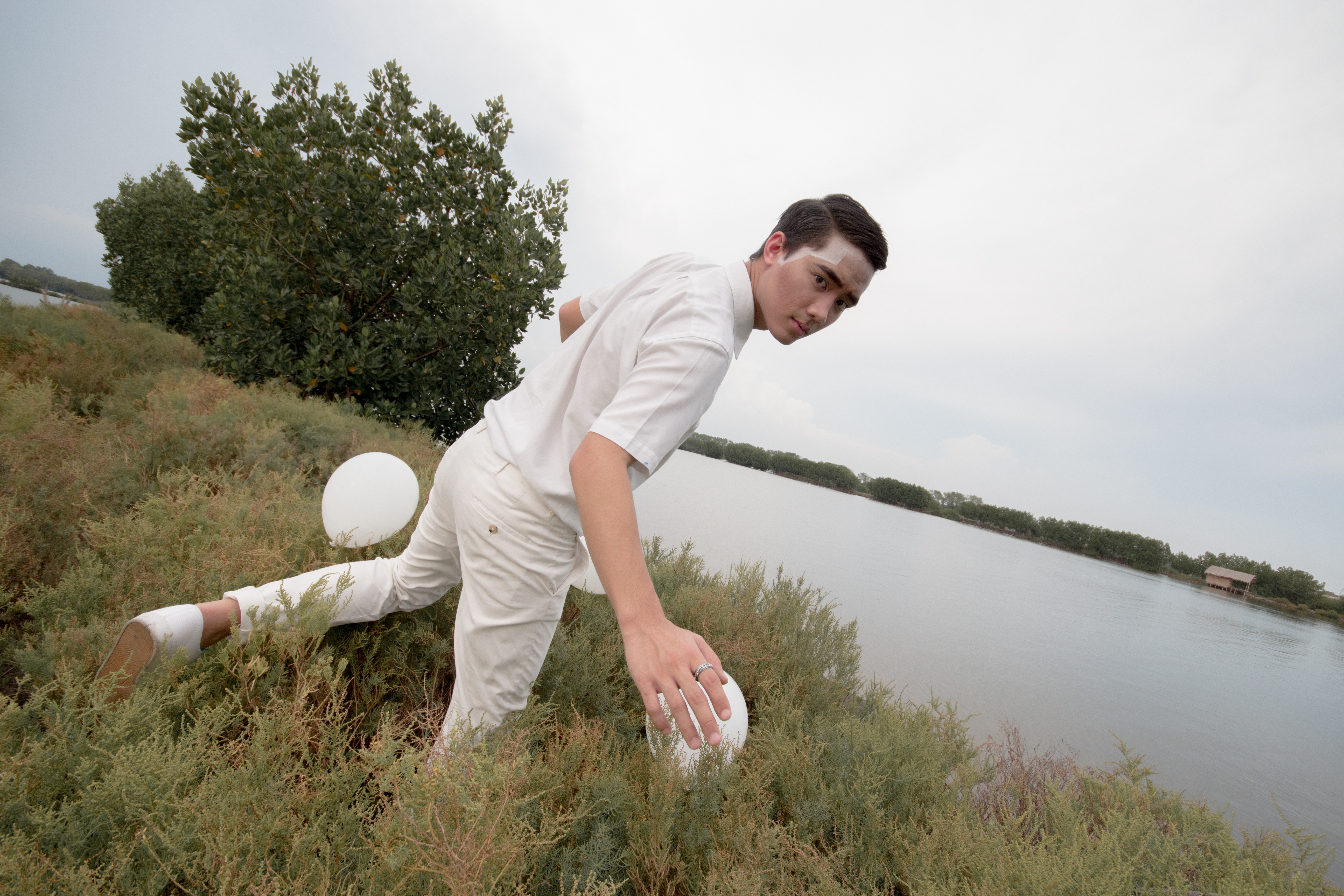 Call It Magic

Personal Project: Conceptual Photography
2014

Call it magic
Call it true
And I just got broken
Broken into two
Still I call it magic

Picture a world where a passion for art turns a design student into a magical being with incredible superpowers. The possibilities are endless.

"Still believe in magic?"
Oh, yes, I do.
(Magic by Coldplay)

Photographer: Te Petchara
Production Assistant: Chanidsara Thongma, Tanawadee Puthaaroon
Make up Artist: Phanjaporn Sakpoonsup
Model: Kan Trichan





Group Exhibition

2014
- Lost In Bangkhuntien. SoA+D, Bangkok, Thailand.