Work Process Document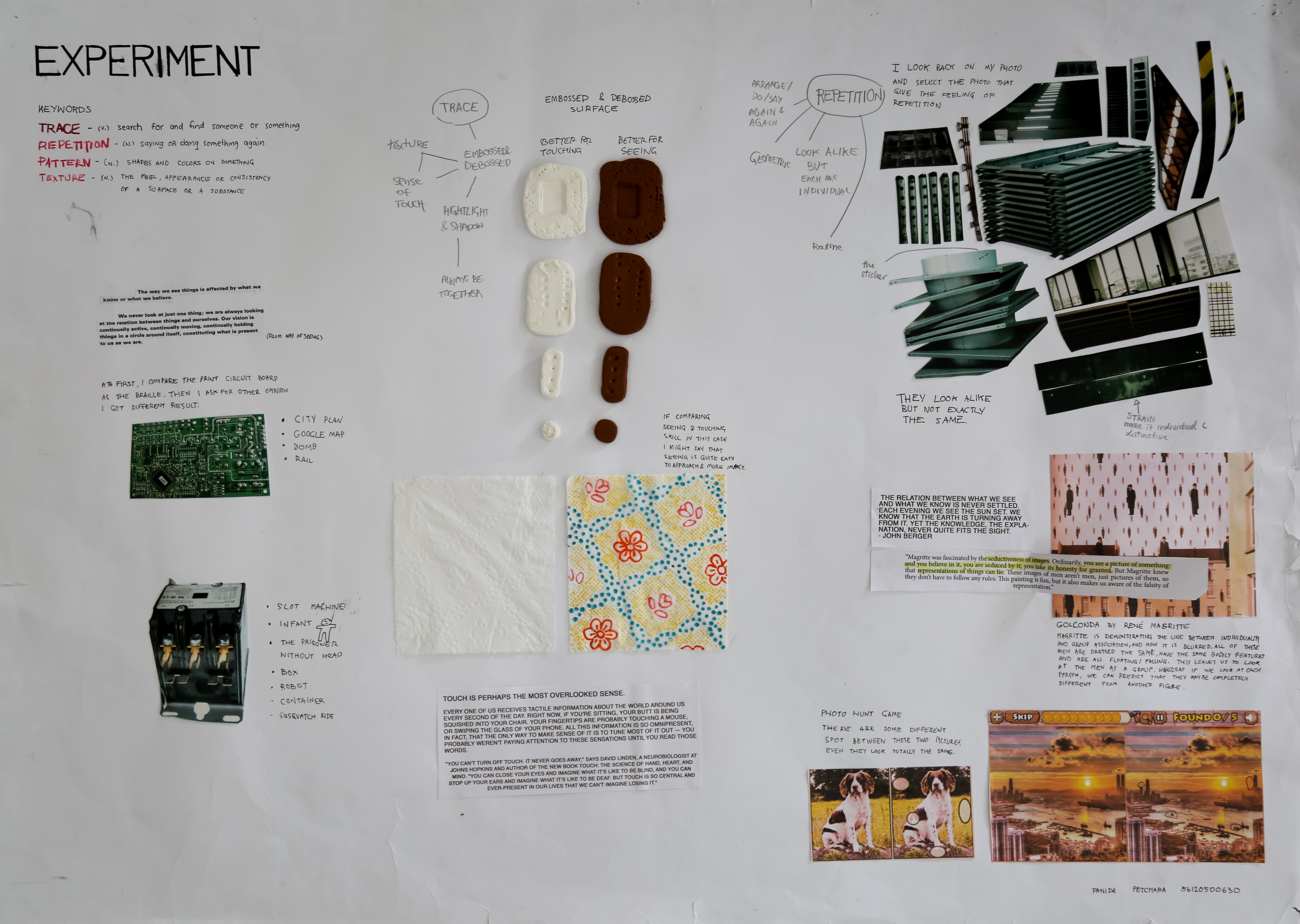 2015
Clay, Amulet Frame, Amulet Magnifier, Display Stand, Mixed Media, Dimensions Variable.

Everyone holds beliefs that ground them, and a spiritual anchor is often indispensable. In Thailand's history, the prevalent belief revolved around Buddha amulets. However, in contemporary times, technology has emerged as a new essential.
Group Exhibition
2015
- Student Open Studio. SoA+D, Bangkok, Thailand.