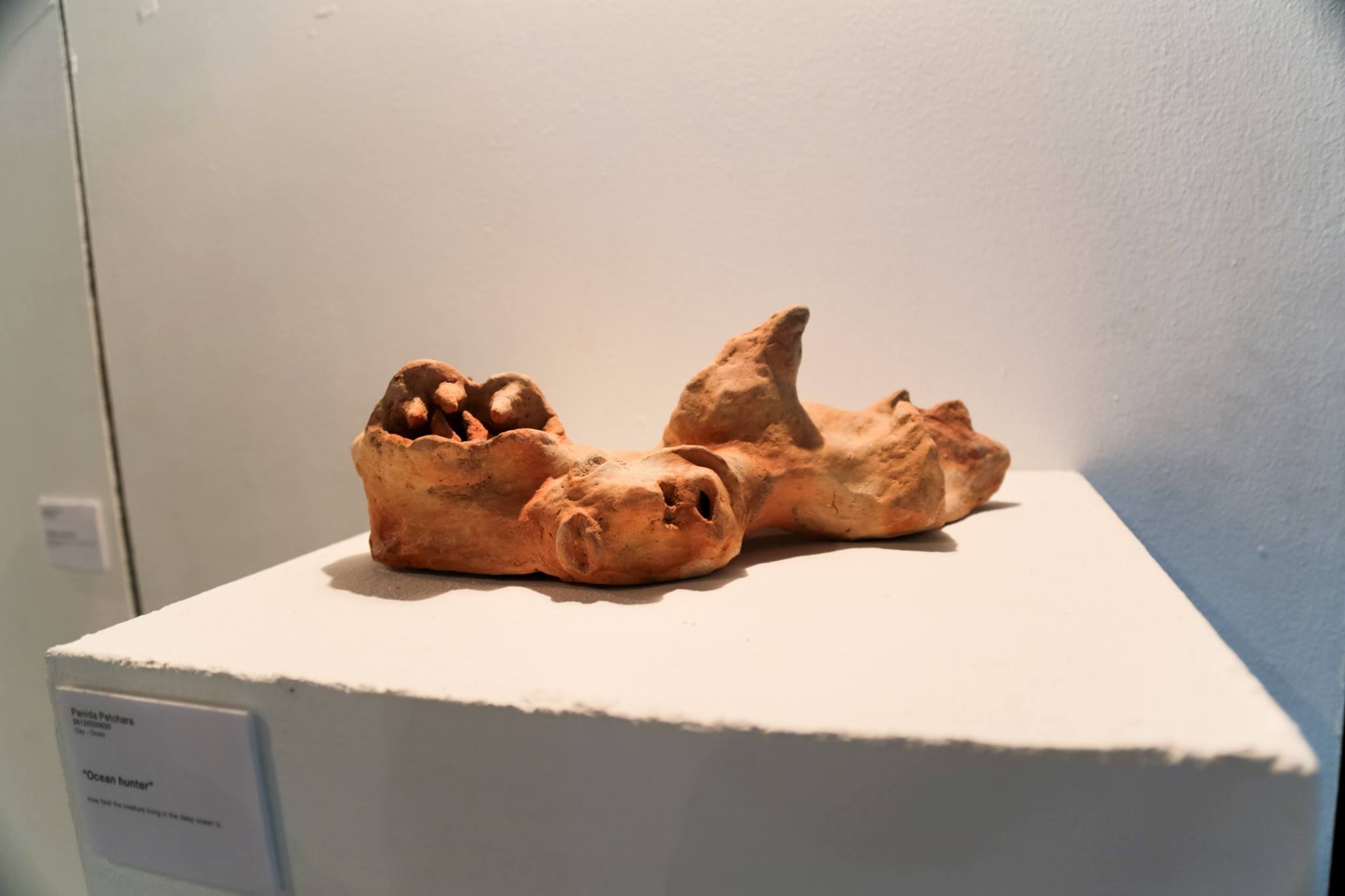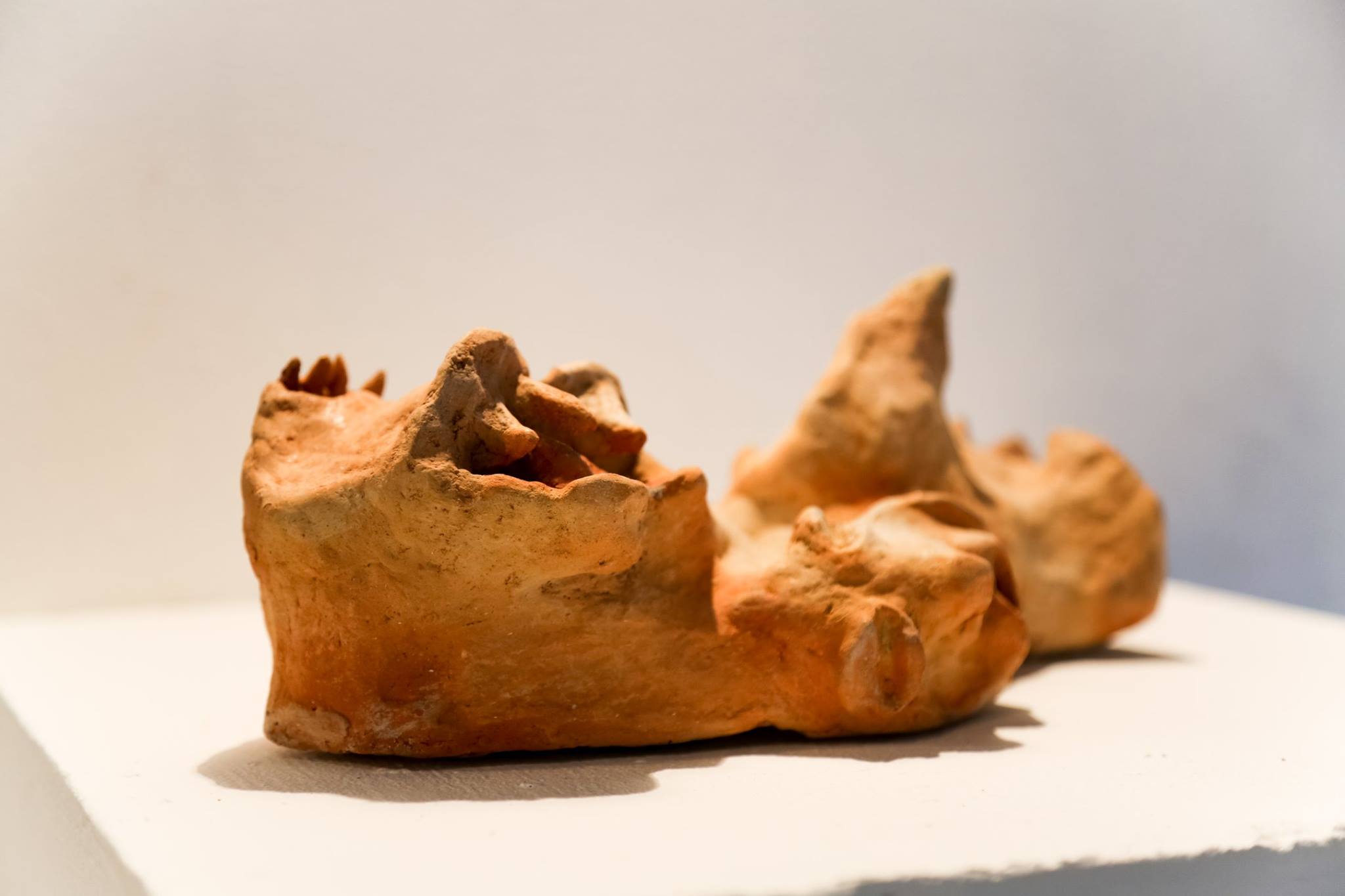 2015
Paper, Wood and Clay Installation, Dimensions Variable.

The Three Material-Inspired Installations: Reflecting on Childhood Memories.
These installations intricately weave together my childhood and recent memories. The first evokes the joy of paper plane flights with my cousins in our grandmother's house, a symbol of togetherness that gradually faded as we grew. The second explores my irrational childhood fear of fishing, where ordinary fish metamorphosed into clay eerie ocean hunters in my imagination. Lastly, a wood sculpture captures the unforgettable sight of a massive whale during my inaugural kayaking expedition in Alaska, a memory that persists despite my GoPro's inability to capture it.
Group Exhibition
2015
- Ctr+V. SoA+D, Bangkok, Thailand.